Peter Drucker once famously said that "what gets measured gets managed," and the Insurance Information Institute is unveiling measures for U.S. communities' resilience against natural disasters. In this webinar, ITL Editor-in-Chief Paul Carroll and the Triple-I's senior economist, Michel Leonard, discuss what the measures cover, how individuals and communities can use them and where the Triple-I will take them from here.
This webinar discusses:
How the Triple-I assembled the ratings over the past 18 months based on data from federal authorities, from academic institutions and from its own work.
How those considering buying homes can use the ratings to understand the flood risk in the communities they may move into and be assured that insurance will be available at an affordable rate.
How the Triple-I will extend the measures to cover additional types of natural disasters, including wildfires and tornados.
---
Speakers: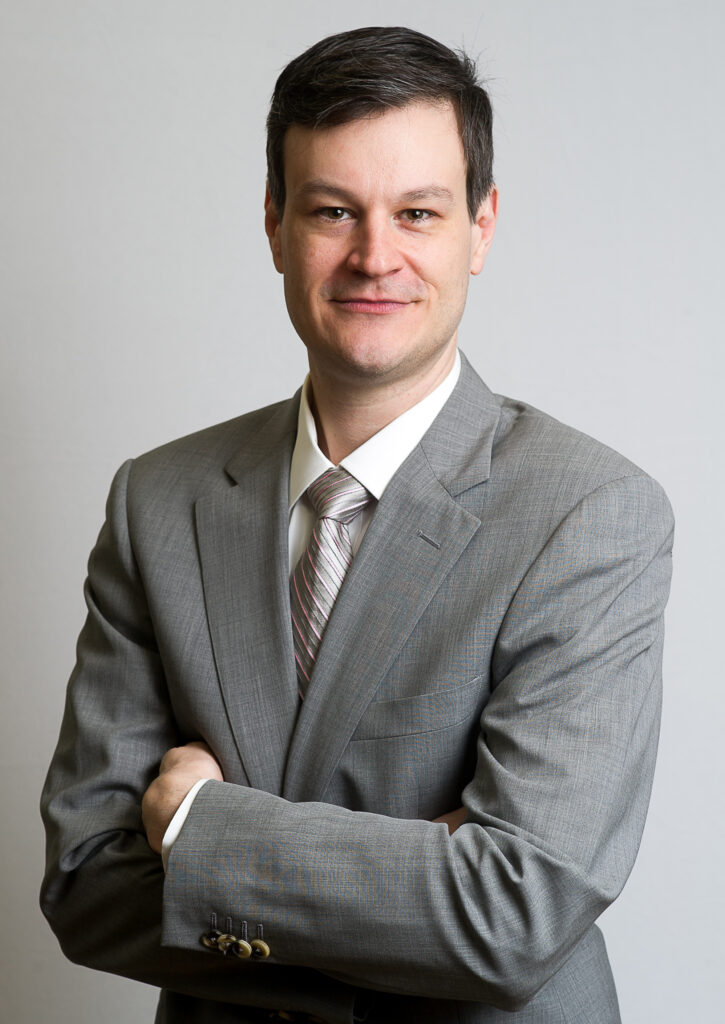 Dr. Michel Leonard, PhD, CBE
Senior Economist and Data Scientist, Head of the Economics and Analytics Department
Insurance Information Institute
Dr. Michel Léonard, CBE, leads the Triple-I's Economics and Analytics Department. He is responsible for providing analysis and insight on industry economics and business performance, as well as other forward-looking, data driven insurance insights.
Michel brings more than twenty years of insurance experience to Triple-I, including senior and leadership positions as Chief Economist for Trade Credit and Political Risk at Aon; Chief Economist at Jardine Lloyd Thompson; Chief Economist and Data Scientist at Alliant; and Chief Data Scientist at MaKro LLC. In these roles, he worked closely with underwriters, brokers and risk managers to model risk exposures for property-casualty and specialty lines such as credit, political risk, business interruption and cyber.
Michel also currently serves as adjunct faculty at New York University's Economics Department and at Columbia University's Statistics Department and Data Science Institute. In this capacity, Michel provides a key link between the Triple-I, its Non-Resident Scholars and academia.
Michel holds a Bachelors of Arts from McGill University, a Masters of Theological Studies from Harvard University, and a Masters of Arts and Doctorate of Philosophy in Political Economy from the University of Virginia, focusing on qualitative and quantitative risk modeling. He is a member of the Insurance Research Council Advisory Board.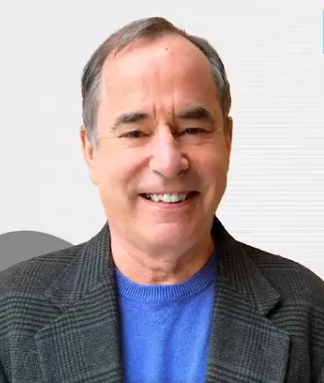 Paul Carroll
Editor-in-Chief, Insurance Thought Leadership
Paul Carroll is the editor-in-chief of Insurance Thought Leadership. He is also co-author of "Billion Dollar Lessons: What You Can Learn From the Most Inexcusable Business Failures of the Last 25 Years" and the author of a best-seller on IBM, published in 1993. Carroll spent 17 years at the Wall Street Journal as an editor and reporter; he was nominated twice for the Pulitzer Prize. He later was a finalist for a National Magazine Award.