The expert panel explains how AI can:
let you identify the right provider for a case and steer the injured worker to that provider
help busy adjusters easily spot potentially troublesome cases and manage them better, from start to finish
continuously optimize your network of providers, so you can be sure to have the right provider working with the right worker at the right time.
This panel consists of: Gary Hagmueller, CEO of CLARA analytics; veteran adjuster Nicole Corey; and CLARA analytics Chief Medical Officer Paul Kim. The panel is moderated by Paul Carroll, Editor-in-Chief of Insurance Thought Leadership.
Don't miss this free on demand panel discussion. Space is limited, so register today!
---
Presenters: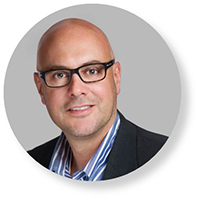 Gary Hagmueller
CEO, CLARA analytics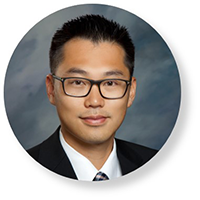 Dr. Paul Kim
Chief Medical Officer, CLARA analytics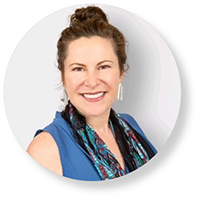 Nicole Corey
Owner, California Work Comp Advocacy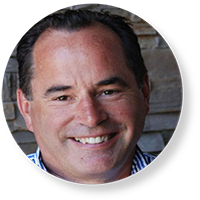 Paul Carroll
Editor-in-Chief, Insurance Thought Leadership