Nigel Hazell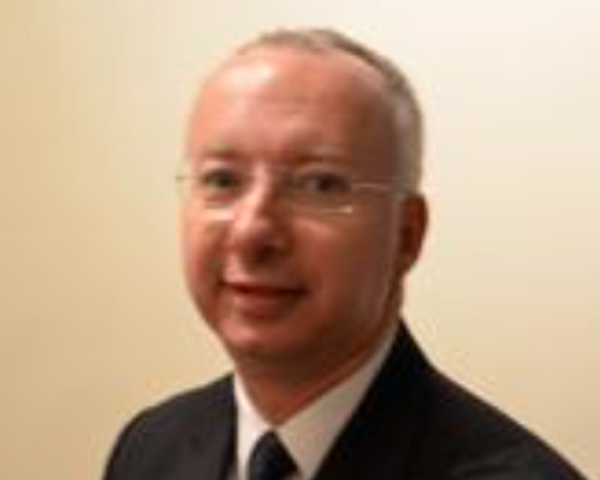 Nigel Hazell
Nigel Hazell spent the early part of his career in his native U.K., working in the life and funds sectors, assuming the position of CEO for a unit trust company at the age of 26.
Aged 30, he moved to Asia, initially to Taiwan, where he helped establish the first foreign JV life insurer there.
Over the next decade or so, Hazell served as Asia head of life and health for a U.K. insurance group, CFO and board member of a listed life insurer and North Asia CFO/COO for an Australian banking group. 
At the age of 41, he went his own way; since then, he has established businesses in the education, hospitality tech, fintech and digital games spaces. 
Today, his primary focus is running Cyclic Digital, which develops mobile games for good. 
Hazell serves as the non-executive chairman of one of the largest MPF trustees in Hong Kong and as an independent director of a life insurer in Malaysia.