Julie Cape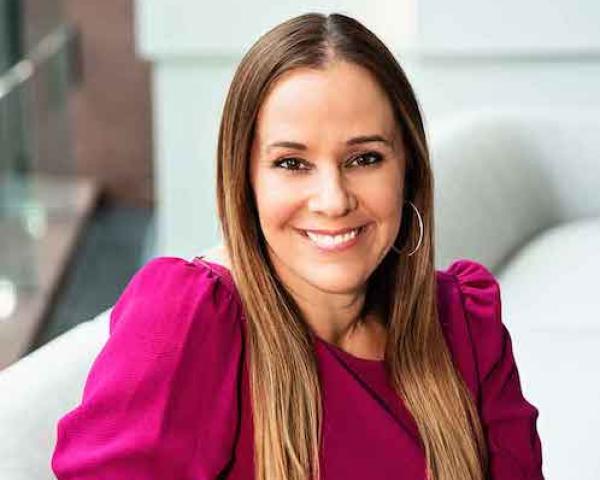 Julie Cape
Julie Cape is the executive vice president of client services and SMB markets at OneDigital.
She oversees OneDigital's select enterprise teams, which account for over 28,000 clients. Prior to joining Digital in 2007 as director of sales, Cape worked for a professional employer organization and a payroll/benefits agency.
She graduated from Indiana University with a major in criminal justice and planned on going to law school, but, after getting a taste of employee benefits during her first job out of college, Cape knew benefits was her true passion and never went back to school. Cape is licensed to sell life, accident, health and long-term care insurance.