John Allen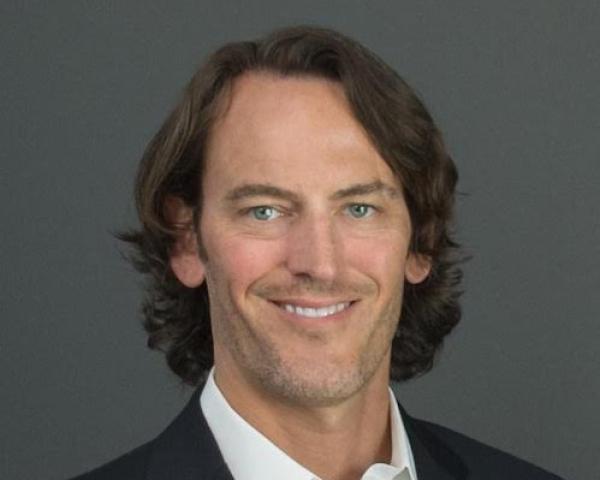 John Allen
John Allen is VP, cyber risk and compliance, for Darktrace.
He focuses on cyber risk management, governance and compliance, helping drive digital transformations and modernizations, aligning to business and enterprise objectives, navigating cross-functional projects and managing leadership and team building. Allen is credentialed with CRISC from ISACA.
Prior to Darktrace, Allen was head of risk, IT for Cardinal Health.
Allen earned an MBA and a BS in computer science and engineering from Ohio State University.