Jaqui Wassenaar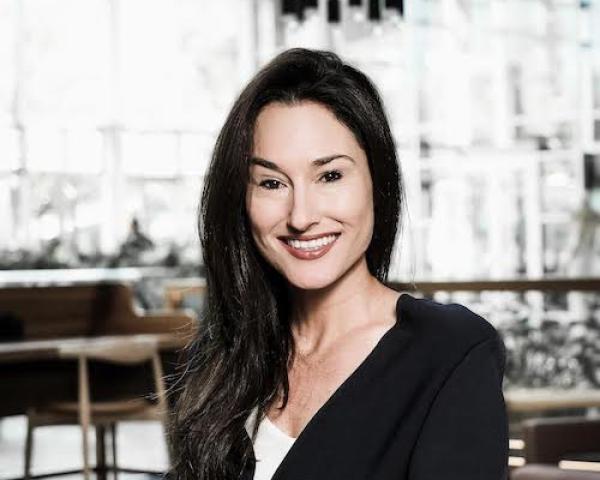 Jaqui Wassenaar
Jaqui Wassenaar is vice president and head of digital distribution at Reinsurance Group of America, where she is primarily responsible for establishing distribution pathways that unlock new markets and contribute to further growth.
Prior to her current role, she was vice president, market development director for RGA's EMEA region, jointly responsible for setting strategy for expansion into underserved and underdeveloped markets with RGA assets and solutions.
Wassenaar is also a fellow of the Actuarial Society of South Africa.