Heather Majewski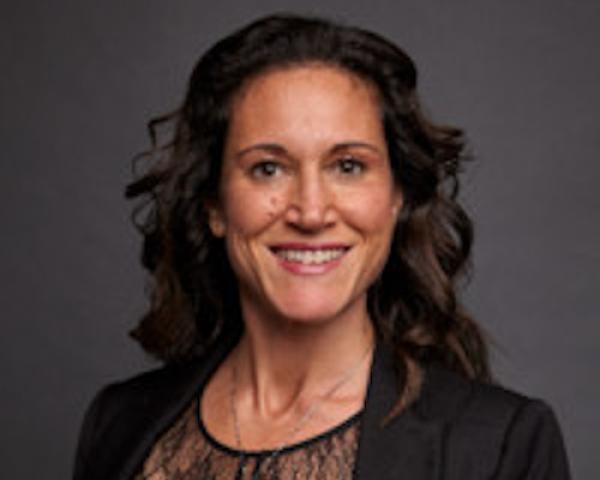 Heather Majewski
As head of Americas Life & Health Solutions for Swiss Re, Heather Majewski and her team are focused on driving growth, operational efficiency and improved performance in the insurance industry. Her team is responsible for the origination, development and commercialization of client-focused solutions. The solutions leverage technology platforms, strategic partnerships and Swiss Re expertise in risk management, product development, pricing, underwriting, behavioral economics and data science.
Majewski has more than 20 years of experience in the insurance industry in multiple product lines. Before joining Swiss Re, she was head of wellness innovation for John Hancock Insurance, where she was instrumental in the development and launch of the John Hancock Vitality insurance solution that rewards people for making healthy choices. She was also focused on the long-term care industry and improving profitability through product design and health engagement. Prior to that, Majewski held various strategic and actuarial roles at The Hartford in the individual annuity and employer benefits space.
Majewski is a fellow of the Society of Actuaries with a BS in actuarial science and an MS in mathematics from the University of Connecticut.