Eric Spacek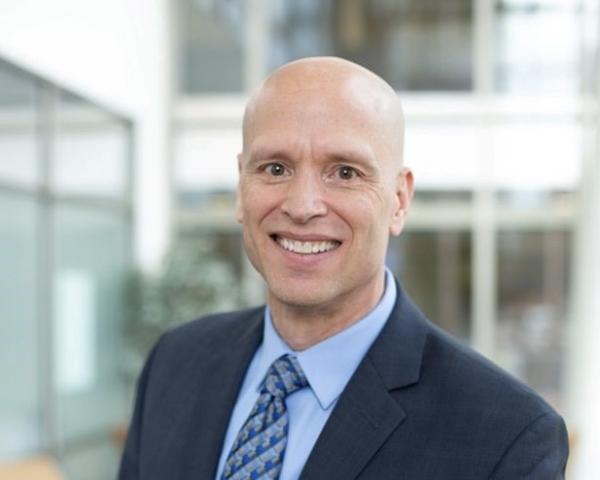 Eric Spacek
Eric Spacek is assistant vice president, risk control, at Church Mutual. He has more than 15 years of insurance risk control experience.
Spacek earned a bachelor's degree in English from Eastern University in St. David's, Pennsylvania, and his juris doctor degree from American University.
He earned the Associate in Risk Management (ARM) designation and has also received the Cambridge Certificate in Risk Management for Churches and Schools.