Annu Navani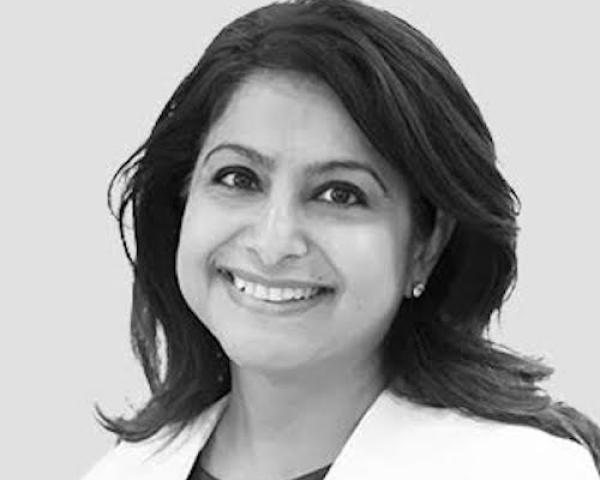 Annu Navani
Dr. Annu Navani is the chief medical officer for Boomerang Healthcare, with more than 20 years of experience in the medical industry.
Dr. Navani completed her anesthesiology residency at the Medical College of Wisconsin, Milwaukee and a fellowship in pain medicine from the University of California, Davis. Over the last decade and a half, she has served as founder and CEO of Comprehensive Spine and Sports Center.
Dr. Navani is an adjunct clinical associate professor at the division of pain at Stanford University. Dr. Navani sits on the editorial board of the journal Pain Physician and serves on the board of the American Society of Interventional Pain Physicians, the Ortho Biologic Institute Networks, California Society of Industrial Medicine and Surgery and California Society of Interventional Pain Physicians.
She has also written several national guidelines, including on opioids, interventional spine epidural procedures, facet joints and biologics in the lumbar spine.