Insurers can help clients protect themselves - but preventive approaches aren't yet widely implemented, leaving the door open for unscrupulous hackers
Ransomware and business email compromise (BEC) attacks are soaring, and ransom demands have gone from an average of $10,000 to well north of $100,000 – demands sometimes reach the tens of millions of dollars. In this interview, we discuss what is causing the surge – and what businesses can do to protect themselves. 
This webinar will discuss:
Insights from Michael Palotay, Chief Underwriting Officer for Tokio Marine HCC – Cyber and Professional Lines Group, on the evolution of cyber threats


How ransomware and business email compromise attacks harm companies and how cyber insurance is not enough protection


What today's businesses can do to protect themselves
---
Presenters: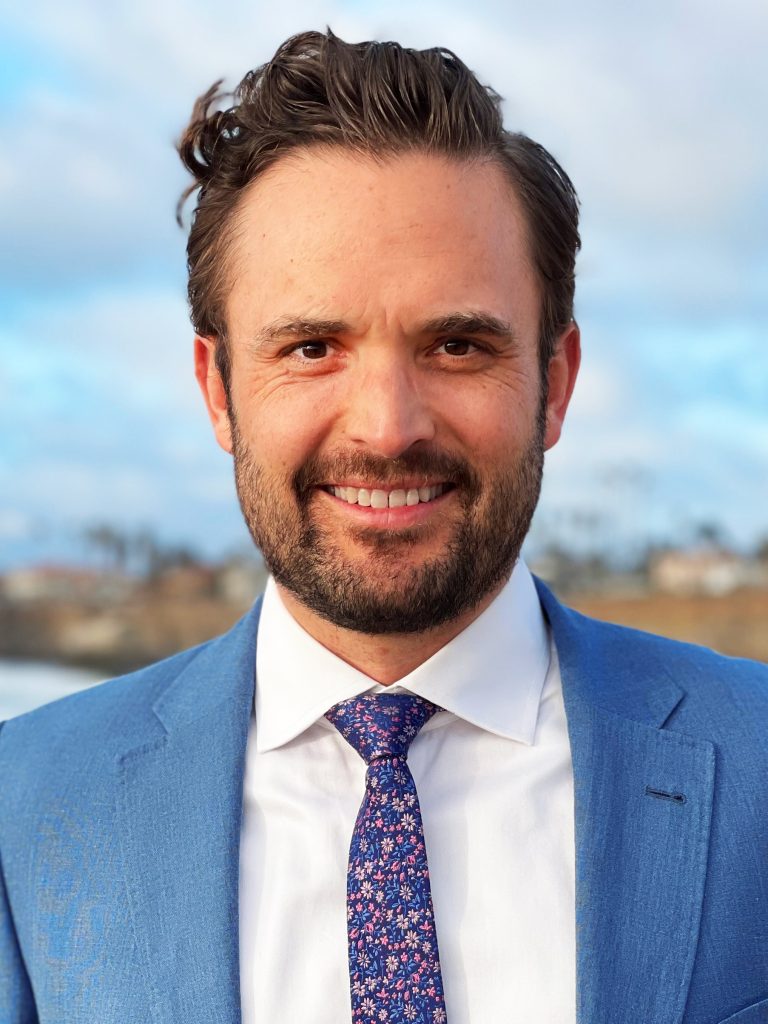 Michael Palotay
Chief Underwriting Officer
Tokio Marine HCC - Cyber & Professional Lines Group
Michael Palotay started his career at AIG in 2006 as a Tech E&O and Cyber Liability Underwriter.  In 2009, he joined NAS Insurance to lead their new Tech/Cyber underwriting facility. Over the next 10 years, his team grew to over 36 underwriters, writing over $130M in premium and consistently delivered impressive underwriting profitability.  When Tokio Marine HCC acquired NAS Insurance, Michael was the Chief Underwriting Officer, focusing on maximizing underwriting profitability, product development and overall business development.  He has continued in this role within the Cyber & Professional Lines group at Tokio Marine HCC.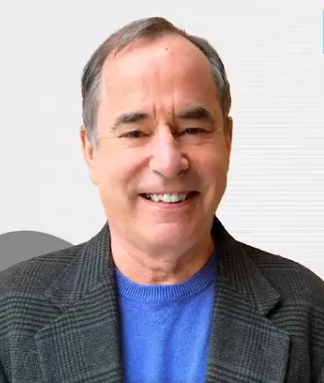 Paul Carroll
Editor-in-Chief
Insurance Thought Leadership
Paul is the co-author of "The New Killer Apps: How Large Companies Can Out-Innovate Start-Ups" and "Billion Dollar Lessons: What You Can Learn From the Most Inexcusable Business Failures of the Last 25 Years" and the author of "Big Blues: The Unmaking of IBM", a major best-seller published in 1993. Paul spent 17 years at the Wall Street Journal as an editor and reporter. The paper nominated him twice for Pulitzer Prizes. In 1996, he founded Context, a thought-leadership magazine on the strategic importance of information technology that was a finalist for the National Magazine Award for General Excellence. He is a co-founder of the Devil's Advocate Group consulting firm.